Mutually Beneficial Arrangements™
Home to over 5 Million Sugar Babies, Sugar Daddies, & Sugar Mommas
Learn More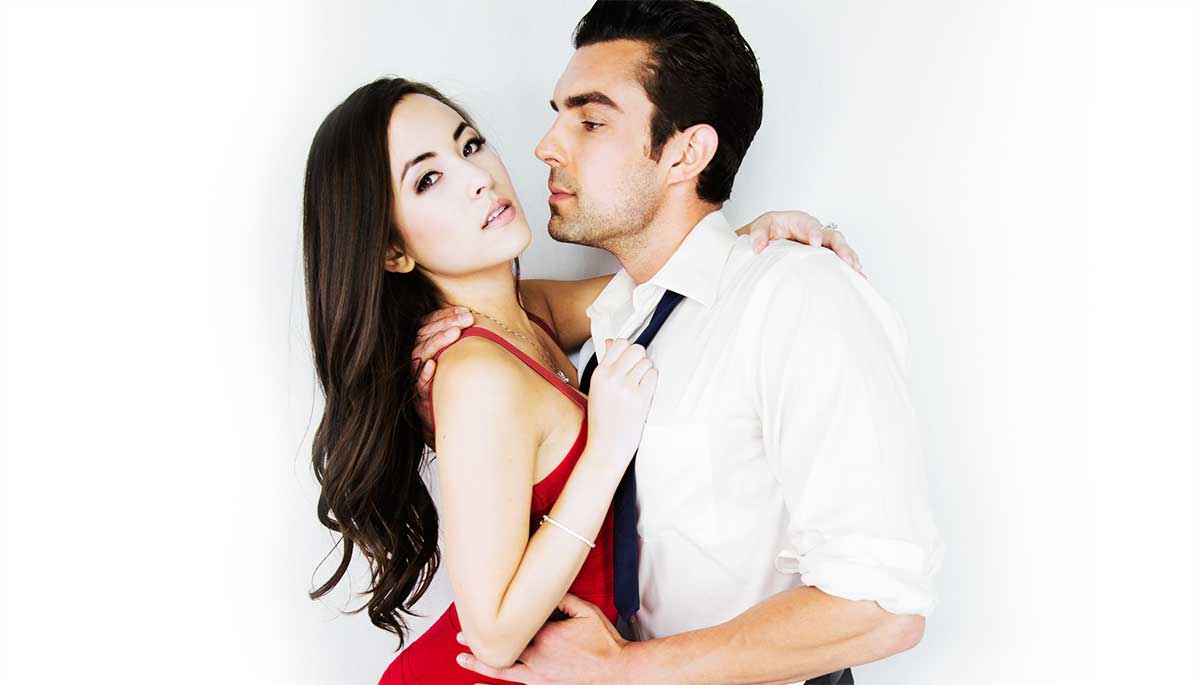 Every successful relationship is an arrangement between two parties. In business, partners sign business agreements that outline their objectives and expectations. Likewise, romantic relationships can only work if two people agree on what they expect, and what they can give and receive from each other.
Brandon Wade, Founder of SeekingArrangement.com
"The Sugar Lifestyle"
At SeekingArrangement, users are on the same page. Forget reading in between the lines, our members know what they want. Users approach one another without worrying about false pretenses.
Goodbye Traditional Terms
Many traditional relationships fail because there is not enough give, and too much take. Lets face it. It's hard to find "your other half". Things would be much easier if goals and starting points were already set forth before entering said relationship.